Solutions
Curated Specifically for Hospitality, Technology, and Association Employers
Considering a Health Plan Check-up...
Perhaps your health plans are performing okay. Perhaps you've given in to double-digit increases as the new norm. Maybe you're toughening against employees' outward frustration with rate increases for reduced benefits. At least, nothing's blowing up. Yet.
Undoubtedly, fires elsewhere need tending. Why change what's not broken?
We understand your reluctance. We've been there. But, just as we need routine physicals to ensure our health, periodic examination of an organization's benefit program is fiscally and fiduciarily prudent.
Organizations are dynamic and their benefit and compliance landscapes are more turbulent than ever, with more choice than ever.
Because one product or service does NOT fit all, we've made it our business to source and design solutions best suited for diverse workforces, scalable in size from 50 to 10,000+ employees.
Sourcing/Implementing the Optimal Benefits Plan and Funding Structure
Determine whether self-funding or fully insuring makes sense for your company. Choose from a wide array of affordable, comprehensive medical and voluntary products best suited to keep your diverse, variable hour workforce healthy, engaged, balanced, and financially secure. Access top-tier national carriers & networks with regional strength.
Employer and AHLA Hospitality Benefits Consortium exclusive offerings & savings found here.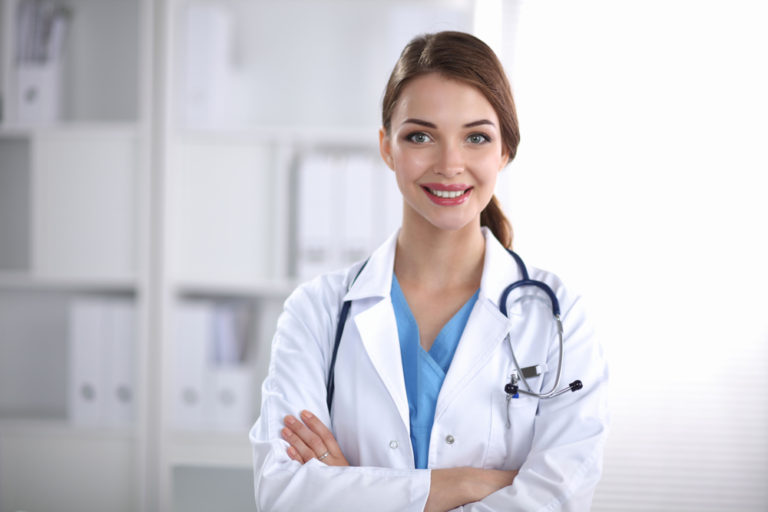 Caring for Your People, Optimizing Healthcare Spend/span>
Know how your benefits program stacks up against your competitors, the industry and nationwide. Design and deliver a competitive program that resonates with your diverse, variable hour workforce. Educate for enhanced benefit awareness and appreciation. Guide employees to better self-care. Connect employees with optimal outcome providers and services at the best cost, and advocacy when needs arise. Keep a lid on claim cost with air tight processing, audit oversight and real-time reporting.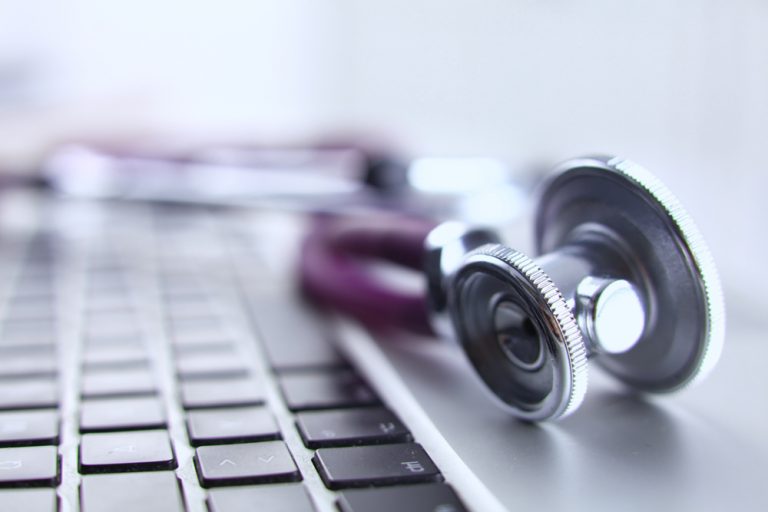 Regulatory Compliance Ease & Assurance
Navigate an evolving maze of mandates with turnkey solutions for eligibility tracking, federal reporting, and decision support analysis. Keep current on healthcare law requirements, no matter how complex or quickly they change.